By using an app to track your spending, you can plan your budget to save money and be better prepared for any surprise that comes your way.
Buddy: Budget & Save Money
A free budgeting app with additional features by paid subscription, Buddy allows you to set up a budget and track your spending. With a customizable budget, you can tweak it to match your projected spending needs and then take a look at the end of the month to see how well you've followed your budget and how much money you've saved. If taking a trip with friends or budgeting with a partner, you can join your accounts to stay focused on your shared goals. Buddy is simple and easy to use with clean aesthetic details that make viewing your finances less stressful and more enjoyable.
Fudget: Budget Planner Tracker
Fudget is one of the simplest budgeting apps around, free for basic use with premium options for a service fee. The interface is straightforward and user friendly. It allows a simple way to keep track of your expenses and income and create a budget based on the balance. Reusing common items is a breeze, as you can favourite those you'll use again. Whether you want to budget for a week, a month or a year, the time constraints are completely up to you, making it easy to budget on your own terms, quickly and efficiently.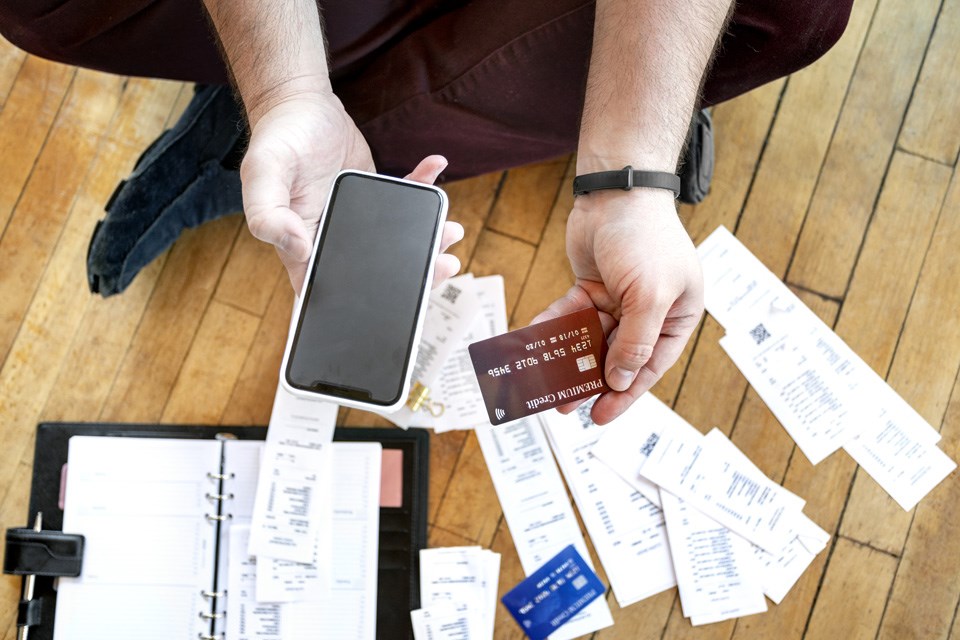 You Need a Budget (YNAB)
YNAB is meant to help you pay off your debts and start saving money as soon as possible. It can securely sync with your bank accounts and will provide real time updates. By including a loan calculator and keeping track of your progress towards goals, YNAB is great for helping you get out of debt and start maximizing your savings. After a 30 day free trial there is a monthly or yearly subscription fee, but there are no ads within the app, making it easier to save money with less hassle.
Zeta
If you're in a relationship that involves shared finances, Zeta is the app for you. The free service with bank-grade security is designed specifically for coupled accounts. It allows for budget and expense tracking both separately and as a couple. Notification settings can be personalized to send messages when your balance changes or your partner leaves a note for you. Privacy settings allow you to choose your comfort level in sharing your information with your partner while still meeting your personal and joint goals.
Spendee
Meant to help you make informed decisions about your finances and spending, Spendee makes it easy to collect all of your wealth in one place, free of cost. It can connect with your online banking service, E-wallets and crypto-wallets, allowing you to easily see your entire income and plan accordingly. You are free to create your own budgets and the app will update you on your progress and give you helpful tips to keep you making money.
Keeping spending and savings on track can be extremely challenging. By making use of a budgeting app, you can easily keep an eye on all your expenses and cut back where necessary. While every app featured offers similar base functions, each one has different focal features. When planning your budget, consider what each app has to offer and choose the one that best suits your needs.

This story was made possible by our
Community Partners Program
. The editorial content and views expressed in the articles are not those of
CheckFirst.ca
and the
Alberta Securities Commission.
Learn more
.