For most of us this is as easy as running the furnace – but when excessive cold or winter storms knock the power out, a backup source is needed. This year be prepared for a cold winter emergency ahead of time by choose among these backup sources.
A Generator
A generator is a fast, easy and reliable way to have continuous power during electrical outages. Automatic generators sense when the power has gone out, and simply switch themselves on. Where a portable generator is plugged in to run tools outside for convenience, a home backup generator creates it own power. You may hear your home generator turning on for a few minutes each week when power is already flowing in your home. This just means the generator is self-checking to ensure it's good to go when needed.
Home generators come with a hefty price tag, so shopping around or even financing may be in order. However, when the weather turns nasty and the cold is unrelenting, having an automatic home generator is the difference between comfort or peril.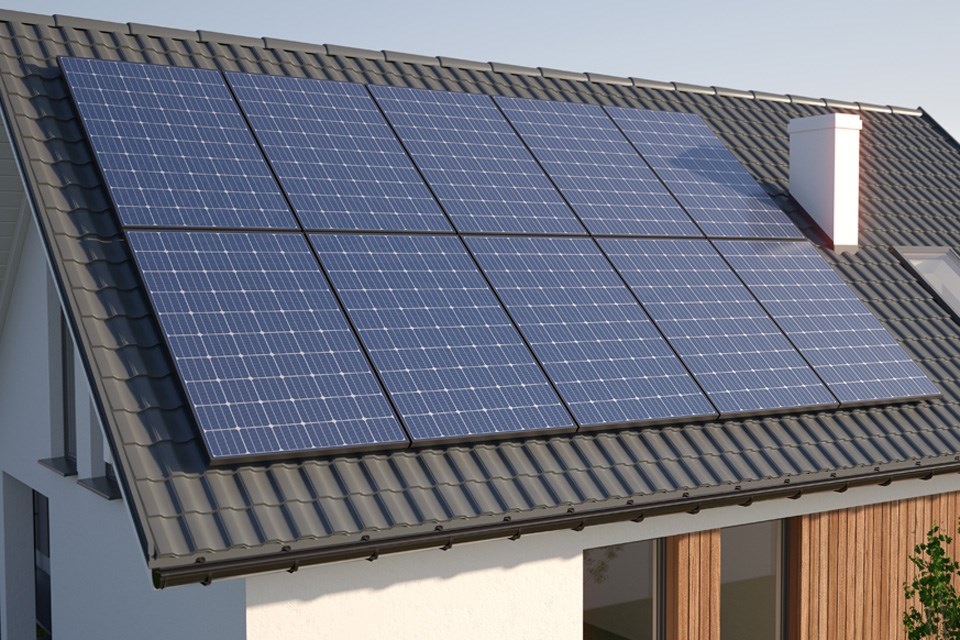 Solar Power
Think solar power only works in the summer? Think again! Solar power is used in Alberta year-round. As long as there is sunlight, the panels can draw power. A study by NAIT's Alternative Energy Technology department proves how efficient solar is during the winter. Instead of an anticipated 20 per cent efficiency loss over the summer months, snowfall on the panels only reduces the efficiency by 3 per cent. The biggest factor is the angle of the panels – and the best angles are compatible with standard roof pitches.
Solar energy is a clean option year round, and extremely beneficial when conventional power is down. There are a growing number of solar panel providers in Alberta to help homeowners explore this option.
Battery Backup
Battery storage backups are a great option and can be run from either wet or dry battery systems. Some batteries are finicky in extreme heat or cold, so if going with the battery option, be sure to talk to the professionals first. Have them analyze your needs and recommend your most effective option.
Be Prepared
As the saying goes, an ounce of prevention is worth a pound of cure. Be prepared for extreme weather ahead of time. There are several options for backup power to keep the lights on and to keep your home warm.
This story is brought to you by Great West Media Content Studio. It is not written by and does not necessarily reflect the views of the editorial staff.