A professional security system can be costly. They have advantages but they also have high end equipment and monthly subscription fees that add up. There are other ways to keep your home secure; a DIY security camera system might be just what you are looking for. What is the difference and what are the best DIY security cameras for your home?
What Makes DIY Home Security More Affordable?
Besides the obvious reasons of cost and control, a DIY system allows all the components to be mixed and matched. The camera, keypads, sensors and all that you choose can be all your own purchases and the set up and installations is easy. For more information on the how and why of home security, go here.
What Does the DIY System Need?
This depends on how much security you want. A camera may not be completely necessary if you have motion control sensors, but having a camera allows the homeowner to see what is going on at home and gives control and peace of mind. Most people have more than one camera: one at the main entrance, and one on each floor of the home.
How are the Cameras Different?
A camera is a very important component. Cameras help to prevent package theft and deter home invasions. To decide on the best camera for your home security system, decide on whether it will be installed indoors or outdoors. If outdoors, it will need to be weather proof. DIY cameras are usually wireless and connect to smart phones for alerts. They differ in simplicity and what they can do. The best choices for a camera depend on what you want. The prices go up depending on the number of options and accessories that are added.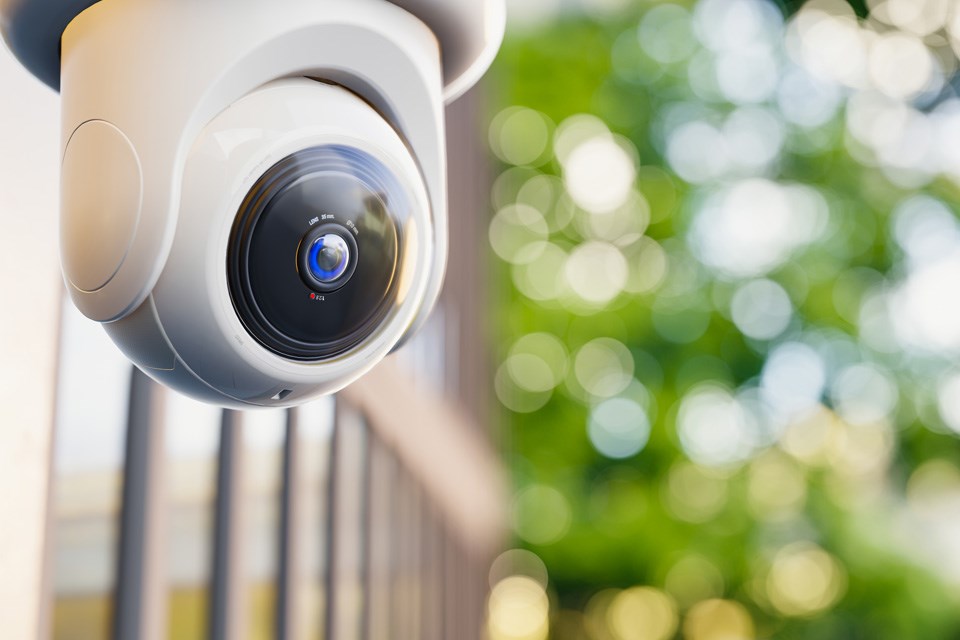 What are Some of the Choices?
For more comparisons and where to buy DIY cameras, check out Tom's Guide.
The best overall, and easy to purchase unit on Amazon is the Nest Cam. It is well designed and easy to install because of its magnetic base. It offers three hours of video storage and it can detect familiar faces, vehicles and faces.
For those on a budget, check out the Wyze Cam v3. It offers night vision, video recording and storage. There is a microSD card slot for continuous recording.
The Eufy Cam 3 is more costly upfront but saves money in the long-term.
Arlo is a name in DIY home security cameras that keeps coming up. Check out the Arlo Pro 3 at Amazon.
Do you want a floodlight with the camera? If so, then the Ring Floodlight Plus has options that may interest you.
For more information on DIY home security visit security.org and check here for more information on their camera comparisons. There are many choices and options. These guides break it down.
This story is brought to you by Great West Media Content Studio. It is not written by and does not necessarily reflect the views of the editorial staff.