June has arrived. You will not believe how jam-packed with action this month is. June is a big one, from National Indigenous People's Day to Pride, Father's Day to Rodeo season, this month is bringing it. We know you love seizing the day–in fact–sizing the summer, and we want to help you do that without having to dig around for things to do. We've made a list of genuinely unbeatable things to do this June in Alberta. Take a gander at this list, fill up that calendar, and get out there and enjoy June in Alberta!
Morinville Festival Days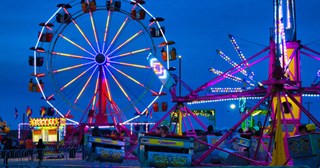 From June 16th to 18th, Morinville will kick off with three fun events and activities for all ages. We're talking free breakfasts with live entertainment, carnival rides and games on the Midway, family fun like balloon artists, musical performances, inflatables, a beer garden, so much food, and more. If you love a carnival-style event with endless entertainment and activities, you will love this. Round up the friend group or the family and prepare for non-stop fun.
Grande Prairie Stompede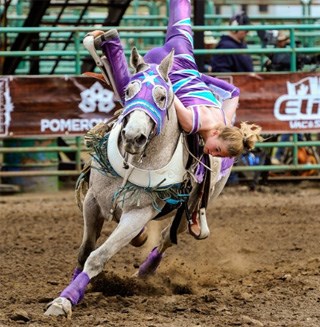 The Grande Prairie Stompede has been going strong since 1977. This event has been a summer staple for decades, and it kicks off the rodeo season in the best way possible. From May 31st to June 4th, you can enjoy the vibrant midway, tons of entertainment, rodeo events, chuckwagons, a market and creative competitions, and so much more. If you combined a theme park, festival, and carnival, you would end up with something like this indescribable event. If you're ready to celebrate all things Alberta this summer, this is a great place to start.
2023 Leduc Black Gold Pro Rodeo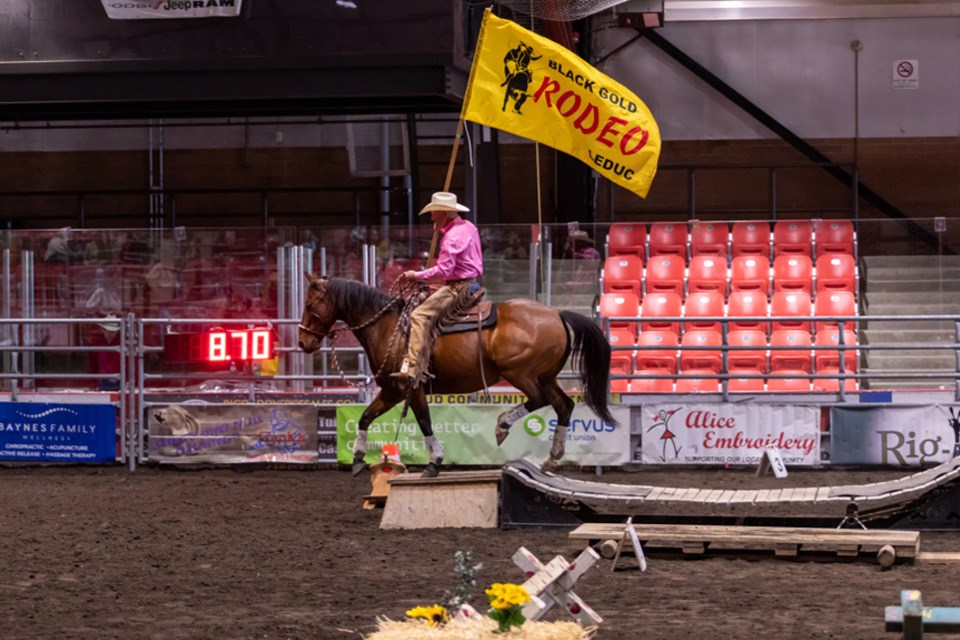 You better believe there are more rodeos on this list. From June 1 to June 4, the 54th Annual Leduc Black Gold Pro Rodeo is coming in hot with Professional Rodeo Performances, Extreme Cowboy Racing, a Trade Fair, Midway, Rodeo of Smiles, Cabaret, Live music, Black Gold Days Parade, Pancake Breakfasts and BBQ lunches, and so much more. You will not believe how much there is to do throughout this event. Buckle up, Alberta. This will be one to remember!
NASCAR Saturday Racing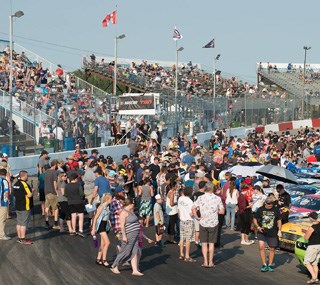 Edmonton Int'l Raceway will be holding NASCAR Races every Saturday from June 3rd to September 16th. Each week has a different event, so be sure to check out the schedule to witness the type of racing that excites you the most. From the Drifting Special to Hit to Pass and more, anyone who loves the racetrack will love this.
Zoo Brew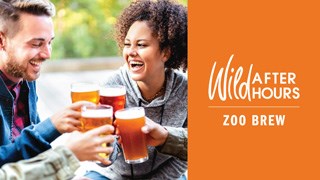 We love an after-hours event at the Calgary Zoo! On June 3rd, Zoo Brew is an exciting collaboration between The Wilder Institute/Calgary Zoo and BeerGuysYYC. You'll enjoy great beer, food, entertainment and–of course–zoo animals! Your ticket includes admission and samples from over 30 local breweries, food stations, and fun games. There's a VIP experience if you want to level it up, or you can reserve your time slot for general admission.
Dash to Summer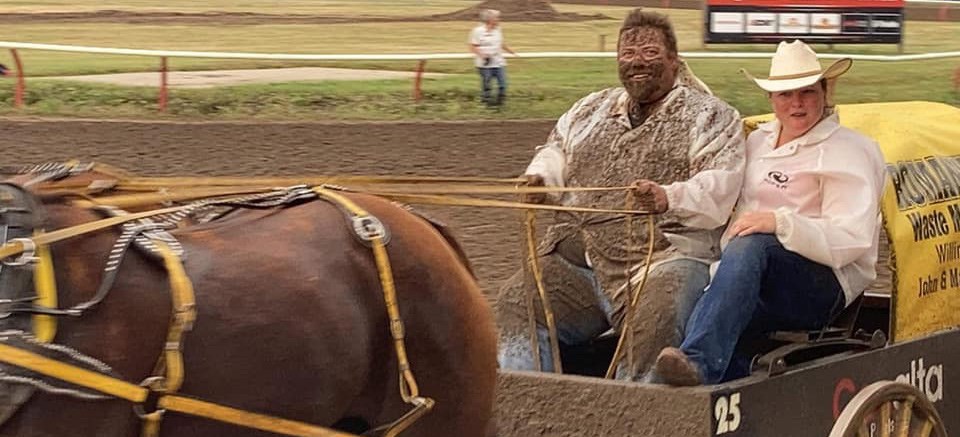 Vegreville Agricultural Society is hosting an incredible event to kick off summer from June 2nd to 4th, and you will not believe how much fun there is to be had. The whole thing is centred around Chariot and Chuckwagon Racing, but much more must be experienced. There are beer gardens daily, chicken races, food trucks, camping on-site, a Hawaiian party, and much more. This year has a ton of incredible family attractions, such as obstacles, bouncy castles, and interactive inflatables. So, bring your whole crew, there's truly something for everyone, and you're sure to stay entertained all weekend long.
Fairy Tales Queer Film Festival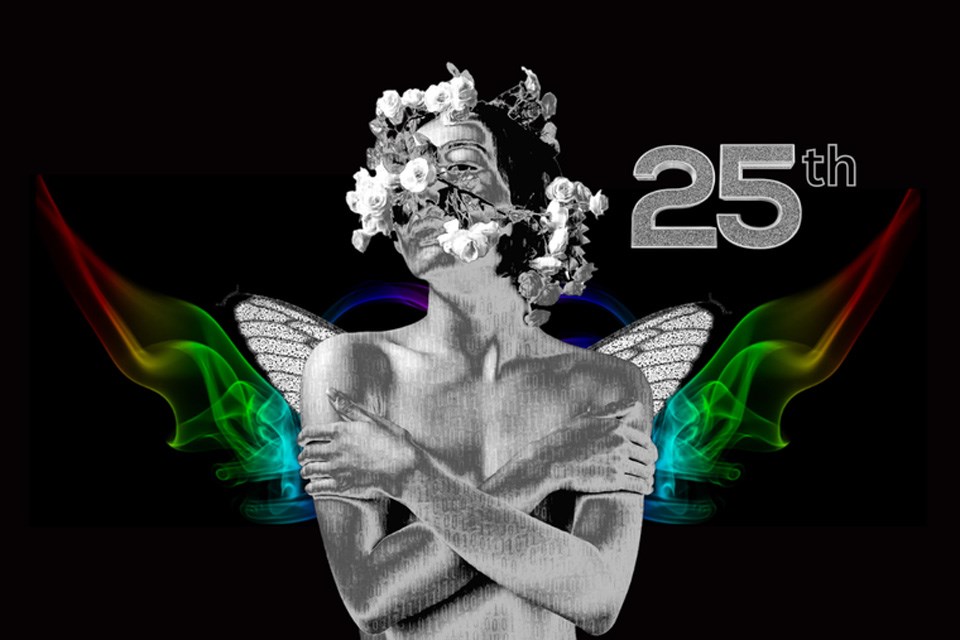 One of Canada's largest LGBTQ2A+ film festivals, Fairy Tales, is coming back to Calgary from dozens of incredible films that are being brought to us by filmmakers from around the area, the country, and on an international scale. Taking place from June 9th to 18th at The Globe Cinema in Calgary, you are going to love this. Grab your tickets now for this incredible opportunity to connect, learn, and support this incredible event and the community.
Pride in the Park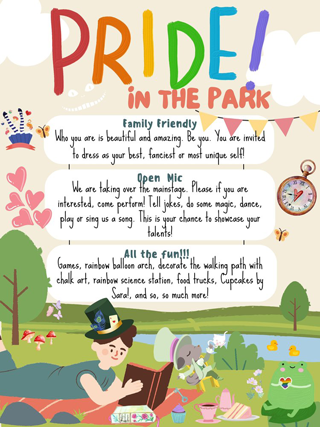 On June 10th, join in this incredible celebration of Pride at Centennial Park with Ponoka Jubilee Library and The Ponoka Pride Society. This year is extra special, with an Alice in Wonderland Theme.
There will be many events, from a costume contest to a BBQ, games, a tea party, a big open mic show, and more. Don't forget to sign up for the open mic to show off your talents and bring the whole family for a day of all-ages fun!
Party in the Park
Party in the Park is a free two-day event hated at Festival Park in Whitecourt. You will get to experience an Artisan Market, local and international musical entertainment, beer gardens, face painting, balloon art, and so much more. Headliners include FeFe Dobson on Friday and JoJo Mason on Saturday. From food and music to family fun and more, you don't want to miss this one!
Mad Hatter Garden Party
Here, we've got yet another after-hours event at the Calgary Zoo! This is a Mad Hatter Garden Party in the zoo's mesmerizing Dorothy Harvie Gardens. You get to explore the beautifully decorated gardens, indulge at the curated food stations and sip on unique cocktails made special for this event. On Friday, June 16th, you dont want to miss this amazing experience. Of course, there will be live entertainment all evening long.
Summer Oldstice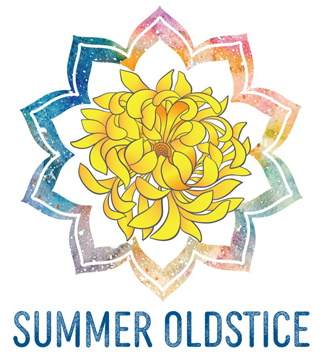 On June 17th, Olds will be hosting a super unique celebration of summer. You can enjoy the pancake breakfast, a car show, a huge sidewalk sale, pop-up patios, games and activities, and so much more. There's tons to do for folks of all ages, and we can't think of a better way to celebrate summer in our province.
Banff Marathon, Half Marathon and 10K

On June 18th, Banff will be turning into a huge marathon site. Known as one of the most beautiful runs, this event will be hugely inspiring and filled with incredible energy. Whether you're running or cheering on those who are, you will want to get involved somehow. The weekend includes more than just the run, so head to Banff for the celebration.
Indigenous Peoples Day Lethbridge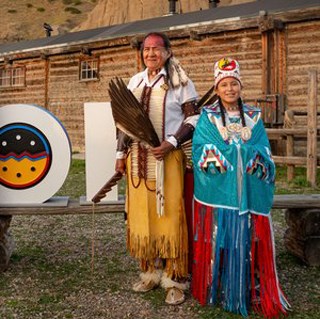 Celebrate National Indigenous Peoples Day at Fort Whoop-Up with various activities, including the grand opening of the new Blackfoot Gallery, Indigenous crafts, vendors and food trucks. There will be many opportunities to celebrate, learn, and a gorgeous setting from 1 pm to 4 pm on June 21st in Lethbridge.
Sled Island Music & Arts Festival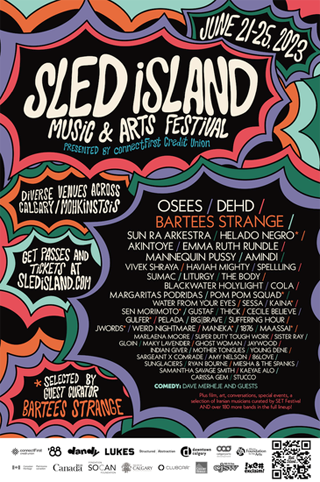 If you're an Alberta Music Lover, this one is probably on your calendar already. Sled Island is taking place from June 21 to 25 in Calgary. The event includes Sled Island's Ramsay Block Party on Saturday, June 24th, and tons of live music, film, art, and special events. From food trucks to shopping and entertainment, you won't be bored for a second. Check out the schedule to build your itinerary and enjoy!
National Indigenous Peoples Day at Centennial Park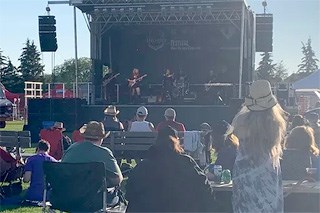 Sylvan Lake is throwing an incredible National Indigenous Peoples Day at Centennial Park. There will be a Tipi display, Indigenous food vendors, an Indigenous market, storytelling, land-based walks, a Powwow song and dance showcase, and so much more. This is an excellent opportunity to celebrate Indigenous culture and heritage; you don't want to miss out.
Photo - TTD 15 - the Music Society of Strathcona County puts on Sylvan Visit Sylvan Lake RavenWood Music Festival This family-orientated music festival, and you can enjoy live music, a beer tent, food trucks, artisans, a family zone, and so much more. Taking place from June 223rd to 24th, this musical lineup is truly incredible. From Sass Jordan to The Long Run and so much more, you can't miss it when these big names hit the stage.
GP Night Market Festival 2023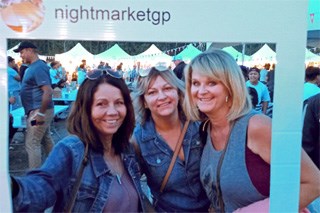 Evergreen Park in Grande Prairie will be hosting festival-style night markets a few times throughout the summer, and one of those dates falls from June 23rd to 25th. This event brings together food, music, and culture. There are a ton of food stalls, live music, and interactive entertainment. The festival environment offers a unique way to enjoy the night market and check out the best of the best in local food and culture.
Beaver Fever Music Festival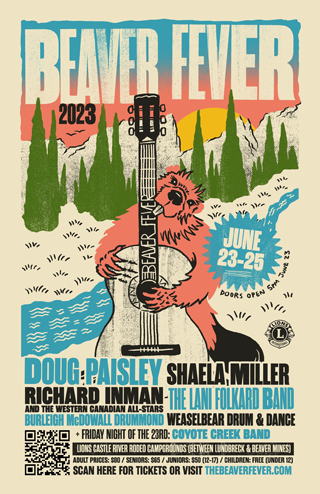 From June 23rd to 24th, the Castle River Rodeo grounds will become a huge, family-friendly country fair. Beaver Fever brings together live music, beer gardens, food trucks, and a craft market for endless fun for the entire weekend. The lineup is filled with incredible performers; we know you'll be on your feet the whole time.
Market Nights at Heritage Park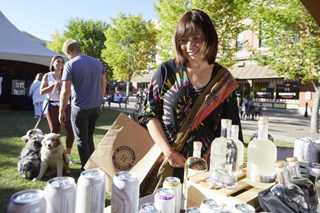 Starting on June 24th, Calgary's Heritage Park will host market nights every Saturday night from 3 pm to 9 pm. Our vendors will take over the Heritage Plaza and promenade in the front parking lots so you can shop, eat, and be entertained. Admission is free, and we hope you can hit this event up this summer!
TD Edmonton International Jazz Festival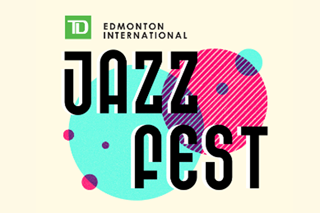 From June 28th to July 2nd, you can get excited about workshops, special concert presentations, and more. There are many free events for you to check out and some ticketed events. This is the perfect opportunity to come and hear talented jazz musicians from around the world in big-name venues and intimate spaces. If you love jazz, you'll love this!
Britanny Burr is a freelance writer and a contributor to Great West Media. This story was written for the 2023 Hot Summer Guide advertising feature. It is not written by and does not necessarily reflect the views of the editorial staff.