With new technologies providing outstanding support for those with hearing loss, there is plenty to learn about and celebrate during this year's hearing awareness month.
To celebrate hearing awareness month, HearingLife is offering up to $2,000 off select hearing aids (conditions apply).
Jillian Price, Director, Audiology & Client Experience and Chief Audiologist says, "Hearing health does not always get the priority it deserves as hearing loss can be more gradual in nature. However, hearing awareness month is the perfect time to get an assessment and take charge of your hearing health. Doing so will improve the quality of your life."
The range of products provided by HearingLife allows customers to access whichever type of aid best suits their needs. This includes in-ear, behind the ear, rechargeable, invisible, and even Bluetooth enabled devices.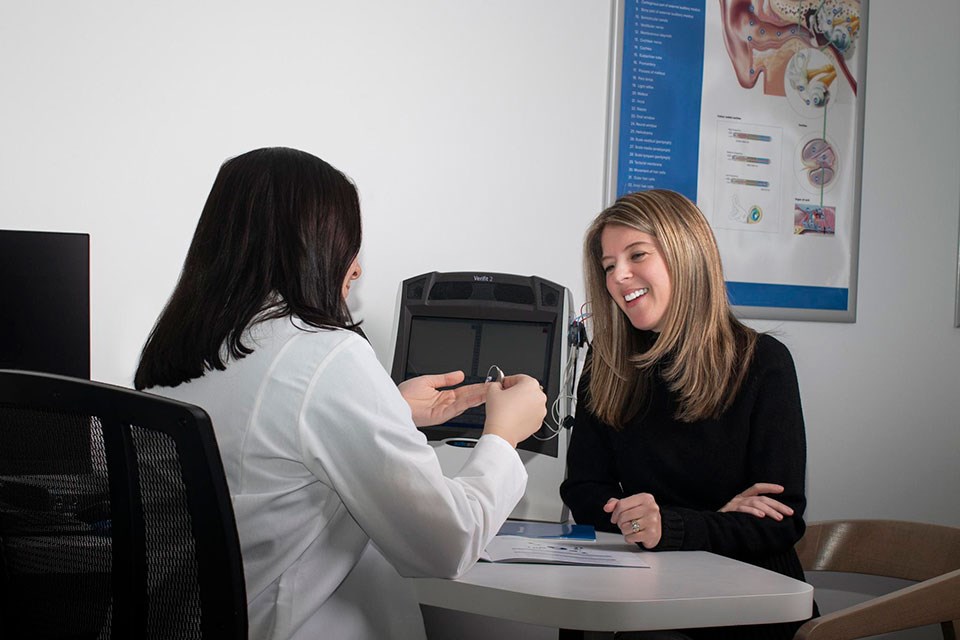 A new offering that Price is excited about is the Oticon Real™ hearing aid.
"The Oticon Real aid is designed to deliver natural and personalised sound. It features a chip that can process sound much times faster than traditional hearing aids," says Price. "This allows for advanced features like noise reduction, feedback cancellation, and directional microphone technology, which can enhance speech understanding even in noisy or windy environments. The sleek and discreet design is both smart and Bluetooth enabled, charges on the go thanks to its in-case power bank, and intuitively supports hearing in the way the brain is meant to process sounds. The Oticon Real™ is a high-performance hearing aid that aims to deliver an effortless listening experience."
With 350 clinics across Canada and with clinics located world-wide, more than 1 million customers have consistent, quality access to support, even when travelling.
Price says, "There are times when our customers have travelled locally or internationally and lost their hearing aid. A local HearingLife clinic helped them immediately and the trip resumed without significant interruptions."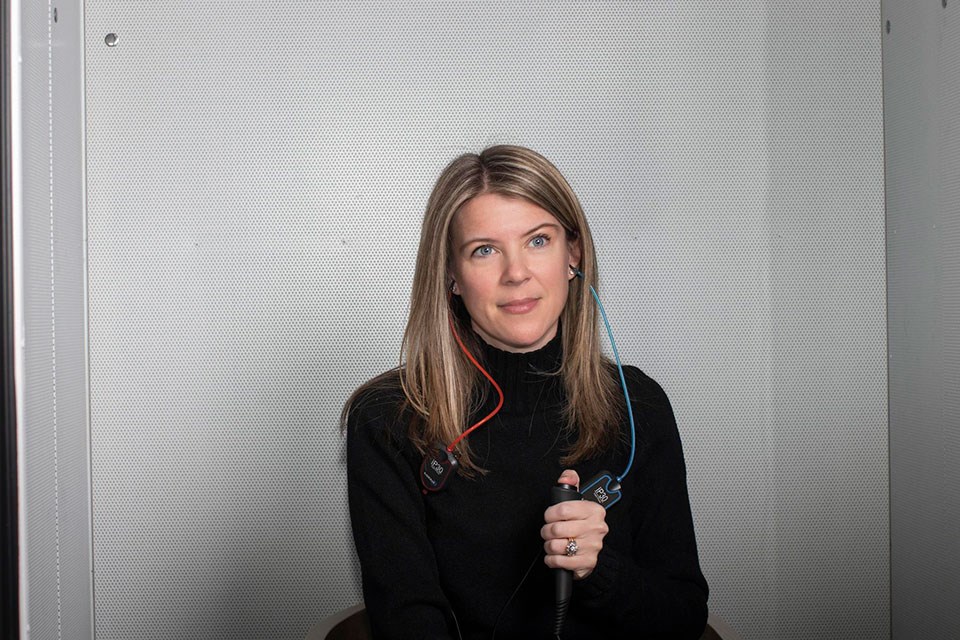 Hearing loss is a common problem that affects millions of Canadians each year. According to the Canadian Hearing Society, one in four adults over the age of 65 has some degree of hearing loss. This number increases to one in two adults over the age of 75. Without proper care and treatment, hearing loss can worsen over time and lead to more serious health problems.
It is important to take charge of your hearing health because it can have a significant impact on your quality of life. Hearing loss can lead to physical and mental health issues, such as depression, anxiety, and social isolation. It can also make it difficult for people to communicate effectively with others, which can further contribute to these issues.
Taking charge of your hearing health means getting an accurate diagnosis and following up with comprehensive assessments. It also involves getting the proper device for your needs, such as a hearing aid or assistive technology like cochlear implants or personal sound amplification products (PSAPs). Additionally, it's important to protect your ears from loud noises by wearing protective earmuffs or earplugs when necessary.
By taking charge of your hearing health now, you can reduce the risk of developing long-term physical and mental health issues associated with hearing loss. Taking action now will help ensure that you continue to live a full and active life for years to come.
During hearing awareness month, take time to get an assessment and be proactive if you need an aid or other supports. HearingLife is here for you locally and wherever you may roam, now during hearing awareness month and every day of the year. Visit HearingLife online and on Facebook, Instagram, and Twitter to learn more.