We bet you haven't heard of this hidden gem! Are you looking for a fun and relaxed place to dine and drink in Didsbury, Alberta? Look no further than JD's Restaurant and Pub! This hidden gem is more than just a local watering hole. With a cozy atmosphere, delicious food, and plenty of drinks to be had, JD's is a must-visit destination for anyone in the area. Here's what you need to know:
Let's Talk About The Food
At JD's, they take their food seriously. From hand-crafted burgers to juicy steaks, the menu has something for everyone. But what sets JD's apart is their cult-favourite dishes. While these may sound like your run-of-the-mill dishes, JD's regulars will beg to differ.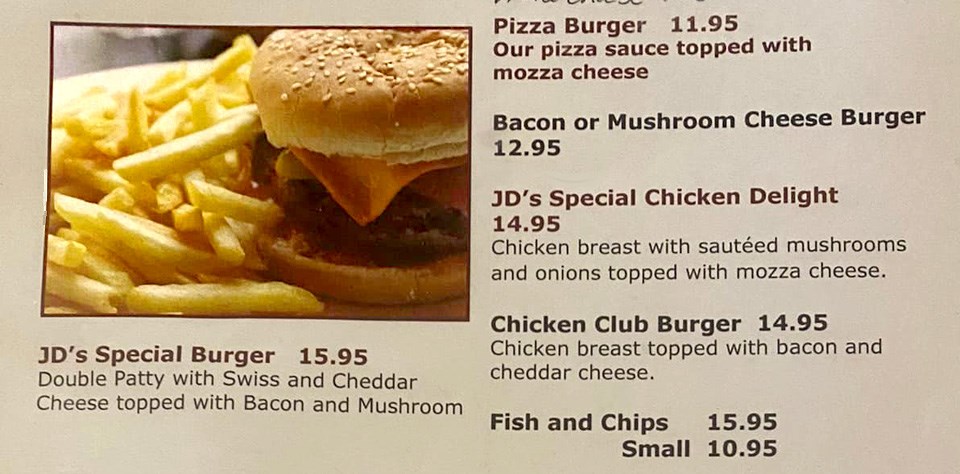 Their JD Special Burger, JD Special Chicken Delight Burger, and their Steak Sandwich are known to draw a serious crowd. And let's not forget about their famous JD's wings. There are endless flavour options, and they are the perfect combo of crispy and tender.
Don't Worry, There's Plenty To Drink!
JD's bar is fully stocked. You've got bottles of beer just waiting to be cracked and quite the lineup of wine and cocktails. Whether you're in the mood for something fruity or a classic gin and tonic, JD's has got you covered.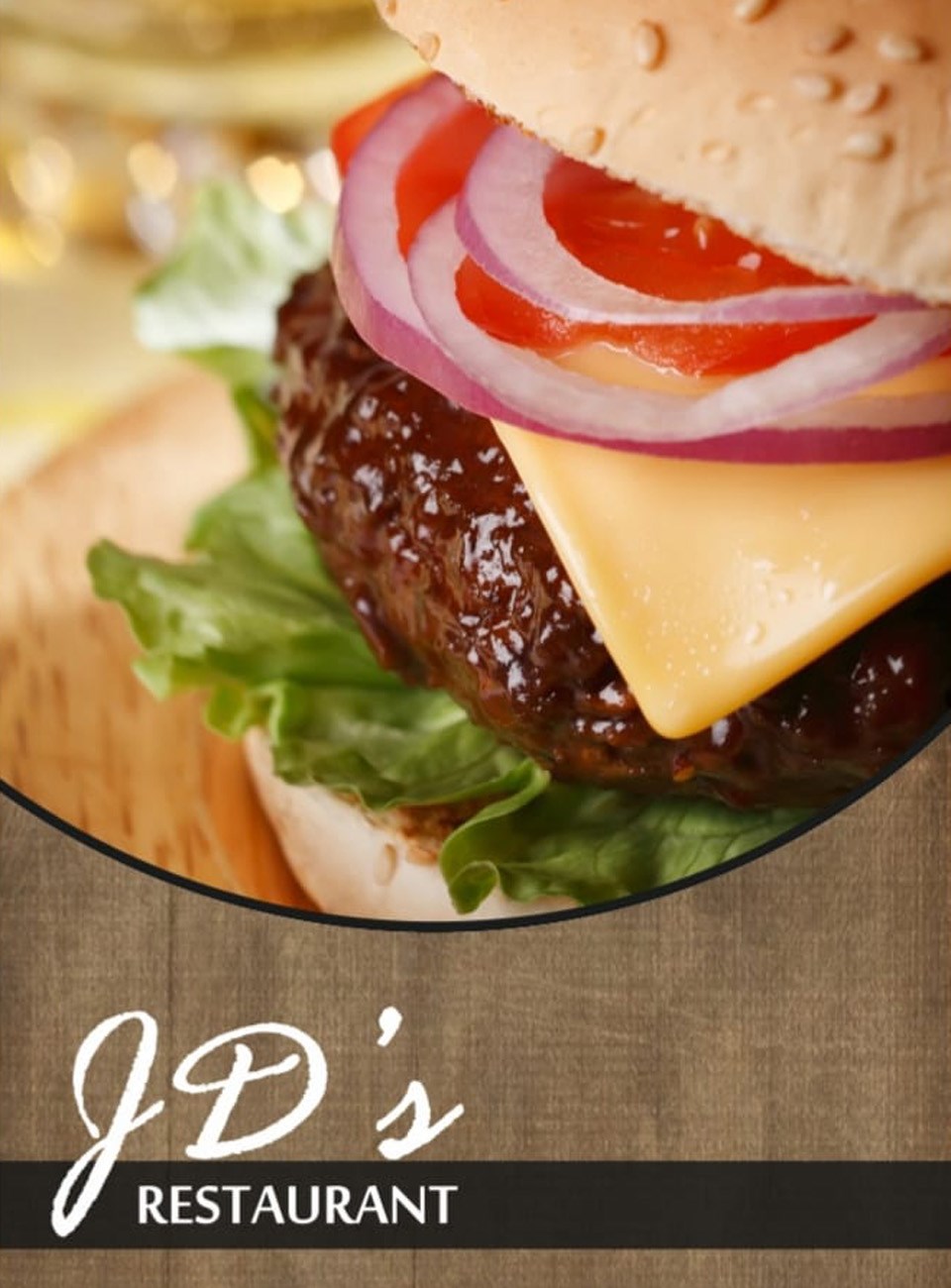 The Fun: A Place to Let Loose
JD's is not just a restaurant and bar – it's a place to let loose and have fun. There's always music playing, there are tons of regulars hanging around, and there are pool tables if you're feeling competitive. They even have paint nights from time to time, so it's actually more wholesome than you think!
A Movie Star in its Own Right
As we said, JD's is a celebrity magnet. Honestly, it can't stay away from the big screen. Or rather, the big screen can't stay away from it. The restaurant and bar were used as a filming location for two major Hollywood productions: "Let Him Go" with Kevin Costner and "Land" with Robin Wright. So, if you're a movie buff, be sure to stop by and take a picture – you never know who you might run into!
JD's Restaurant and Bar is a must-visit destination in Didsbury, Alberta. With delicious food, a stocked bar, and plenty of fun activities, it's the perfect place to unwind and make memories. So, why wait? Grab a group of friends and head over to JD's for a night to remember!
Britanny Burr is a freelance writer and a contributor to Great West Media. This story was written for the 2022/23 Cool Winter Guide advertising feature. It is not written by and does not necessarily reflect the views of the editorial staff.