Hey there, fellow adventurers! Are you tired of the same old destinations and craving a road trip that's off the beaten path? Look no further than St. Albert and its surrounding area in Alberta. This hidden gem offers a delightful blend of nature, culture, and mouthwatering culinary delights that will leave you craving more. So buckle up, bring your camera (and your appetite), because we're about to embark on a road trip you'll never forget!
Embrace Nature's Embrace

If you're a nature enthusiast, St. Albert and its surroundings have got you covered. Start your journey by exploring the stunning Lois Hole Centennial Provincial Park, where picturesque trails will lead you through forests, wetlands, and even a pristine lake. Don't forget to pack a picnic and take a leisurely stroll around Big Lake, where you can spot vibrant bird species and soak in the tranquillity of the surroundings.
Get Artsy and Explore
Calling all art aficionados! St. Albert is a cultural hub that's sure to tickle your creative senses. Begin your exploration at the Art Gallery of St. Albert, where contemporary exhibitions and workshops will ignite your imagination. For a touch of history, head to the St. Albert Grain Elevator Park, where you can learn about the region's agricultural heritage and snap some Insta-worthy shots against the rustic backdrop.
Retail Therapy and Local Treasures
No road trip is complete without some retail therapy, and St. Albert won't disappoint. Park your car and take a leisurely stroll through the St. Albert Farmers' Market, a local treasure trove of fresh produce, crafts, and artisanal treats. Discover unique handmade souvenirs and support local vendors as you browse the charming stalls.
Satisfy Your Foodie Cravings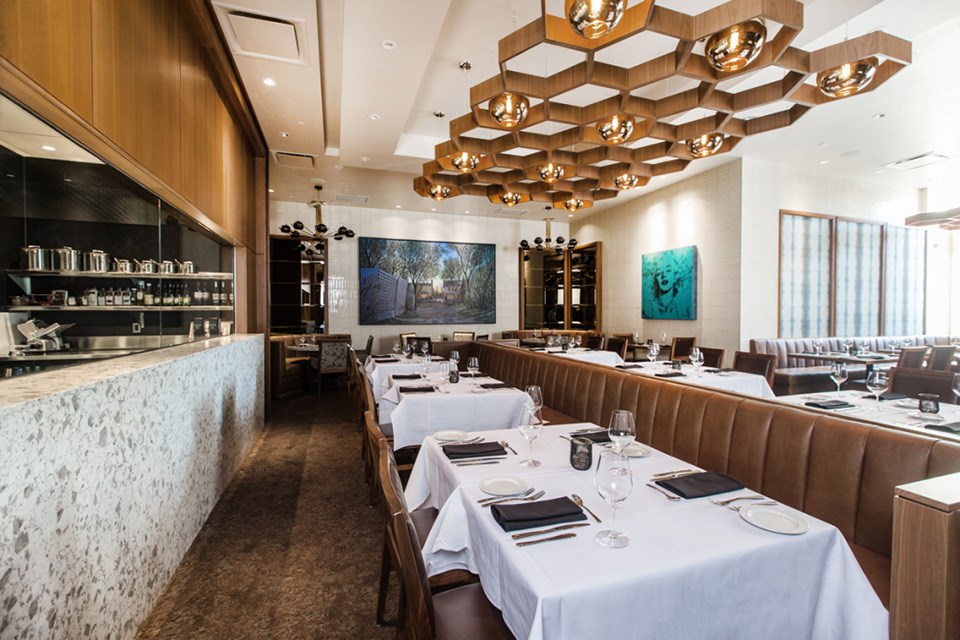 Alright, let's talk food! St. Albert boasts an impressive food scene that caters to all palates. Begin your culinary adventure at Endeavour Brewery and coffee roasters, a trendy hotspot where you can sample a wide range of local brews in a welcoming atmosphere. Craving something more exotic? Head over to XIX Nineteen for an upscale dining experience that will leave your taste buds in awe.
Unleash Your Inner History Buff
For history buffs, Father Lacombe Chapel is a must-visit attraction. This charming chapel, built-in 1861, is a testament to the area's rich history and offers a glimpse into the past. Learn about the region's early settlers and their struggles as you wander through the beautifully preserved interior.
Adventurous Spirits Rejoice
If you're craving some adventure, venture just outside of St. Albert to Jurassic Forest, a prehistoric park that will transport you back in time. Walk among life-sized dinosaur replicas and let your imagination run wild. Don't worry; they won't bite! For an adrenaline rush, make your way to Edmonton Garrison Memorial Golf & Curling Club, where you can perfect your swing or try your hand at curling.
Britanny Burr is a freelance writer and a contributor to Great West Media. This story was written for the 2023 Hot Summer Guide advertising feature. It is not written by and does not necessarily reflect the views of the editorial staff.