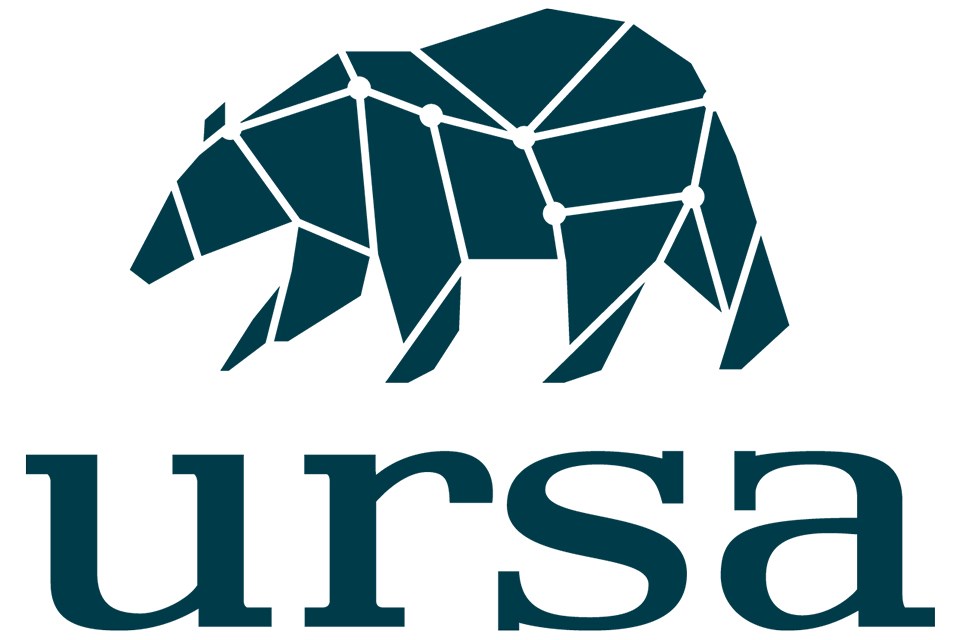 Tracy Gilluley, Principal, explains. "Our vision is student success and our mission is to provide quality-programming choices and supports to students of families who are seeking an alternative to conventional education."
Gilluley holds a Bachelor of Arts degree and a Bachelor of Education degree. She is a firm believer that all children want to experience success and, with support and guidance, they will continue to achieve. She has been teaching and leading schools for more than 25 years.
She notes, "Our innovative approach to education helps students succeed through the elementary grades 1 to 6, junior high grades 7 to 9, senior high grades 10 to 12 and beyond. We recognize that the individual circumstances of learners vary greatly; and accordingly, ursa offers maximum flexibility to meet the needs of our students and their families.
"Our students are home-based learners who have options of completing their studies through a variety of programs. They may take advantage of an online, onsite and print-based program or a combination of delivery methods through ursa Distance Programming. ursa Shared Responsibly offers programs that are part parent-directed and part teacher-directed. ursa Parent Directed is offered for families delivering traditional home education."
Is ursa right for your family? Gilluley says, "We are a secular school who believes in parental choice. We are accepting of all families and students. We support all approaches to homeschooling with flexible programming options for parents and students. Our programming is tailored for each student and our online students learn in a secured environment where the courses are delivered synchronously. Calgary area ursa students can also choose onsite programming on Wednesdays including music, drama, fine arts, physical education and foods."
Each home education manger (HEM) at ursa has home schooled their own children. They understand home schooling parents. The HEMs meet virtually with families during the year to support the parents' and students' journey with learning from home.
Gilluley adds, "Our online and on-site teachers are subject area specialists with experience teaching through a virtual platform. For our students that choose to have part or all of their learning teacher-directed, we believe in creating a community of learners who make connections with their teachers and other classmates. Our classes are small, allowing for individualization and needed support for our learners."
The community approach of ursa includes opportunities for parent-directed families to connect with other families and access to resource claim funding to help offset the cost of learning from home.
An ideal program for families that work outside of the province or travel the world, ursa students come from Alberta but can do the program anywhere on the globe. The flexibility and access to teacher support and resources ensure ursa works for all leaners, no matter what part of the planet they are on.
The main benefit of ursa, says Gilluley, is acceptance of all, flexibility and innovation for student success. "Our students are engaged learners who follow their passions. With our Constellation of Choice in programming options, parents and students can create a learning plan that works best for each student."
To learn more or apply, contact Gilluley at [email protected] or 403-605-9743. You can also visit ursa online, on Facebook or on Instagram.